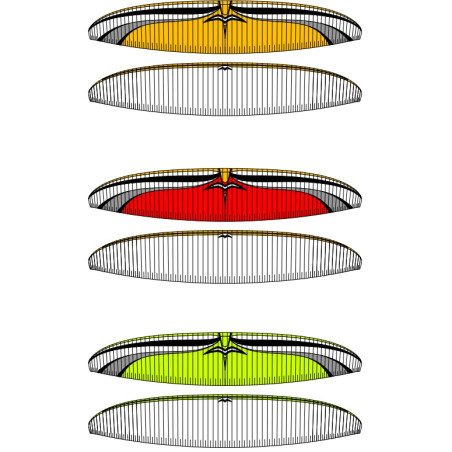  
VERVE two-liner/ligh
A synonym for relaxed-feel? Verve. New MAC PARA two-liner.
The Verve provides excellent performance and speed potential while maintaining unprecedented stability, pilot comfort and flying easiness. Intensive development together with the testing of many prototypes resulted in the creation of an extraordinary glider. Precise handling guarantees effective climbing in thermals. Gliding throughout the speed range is exceptional and among the best in its category.
No customer reviews for the moment.